Recently, a long awaited feature in MS Teams was released: access for guests from outside your tenant. But how does this work? I took it for a test drive 🙂
I started off by logging in to MS Teams on my 365dude.nl tenant.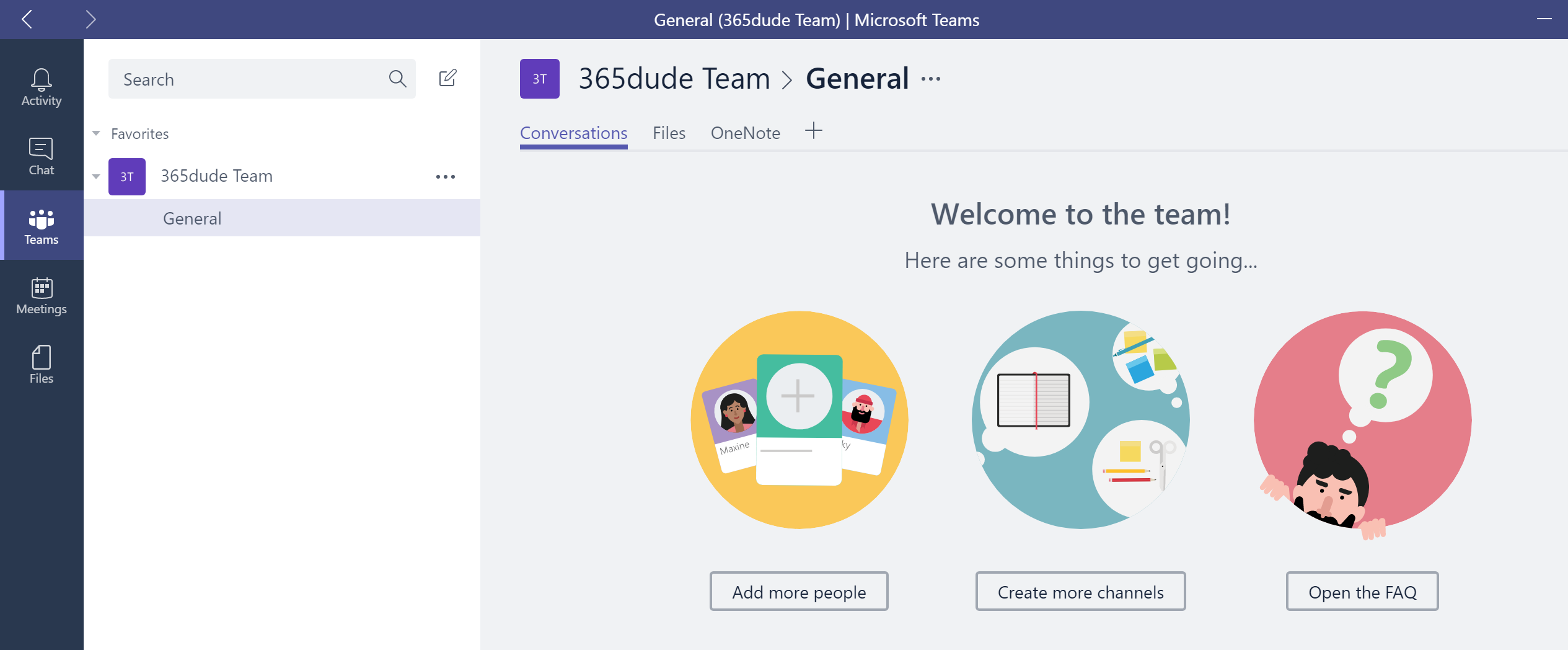 From here, I tried adding my business account as a guest to the team. Unfortunately, that account was not recognized, so I can't add it to the team.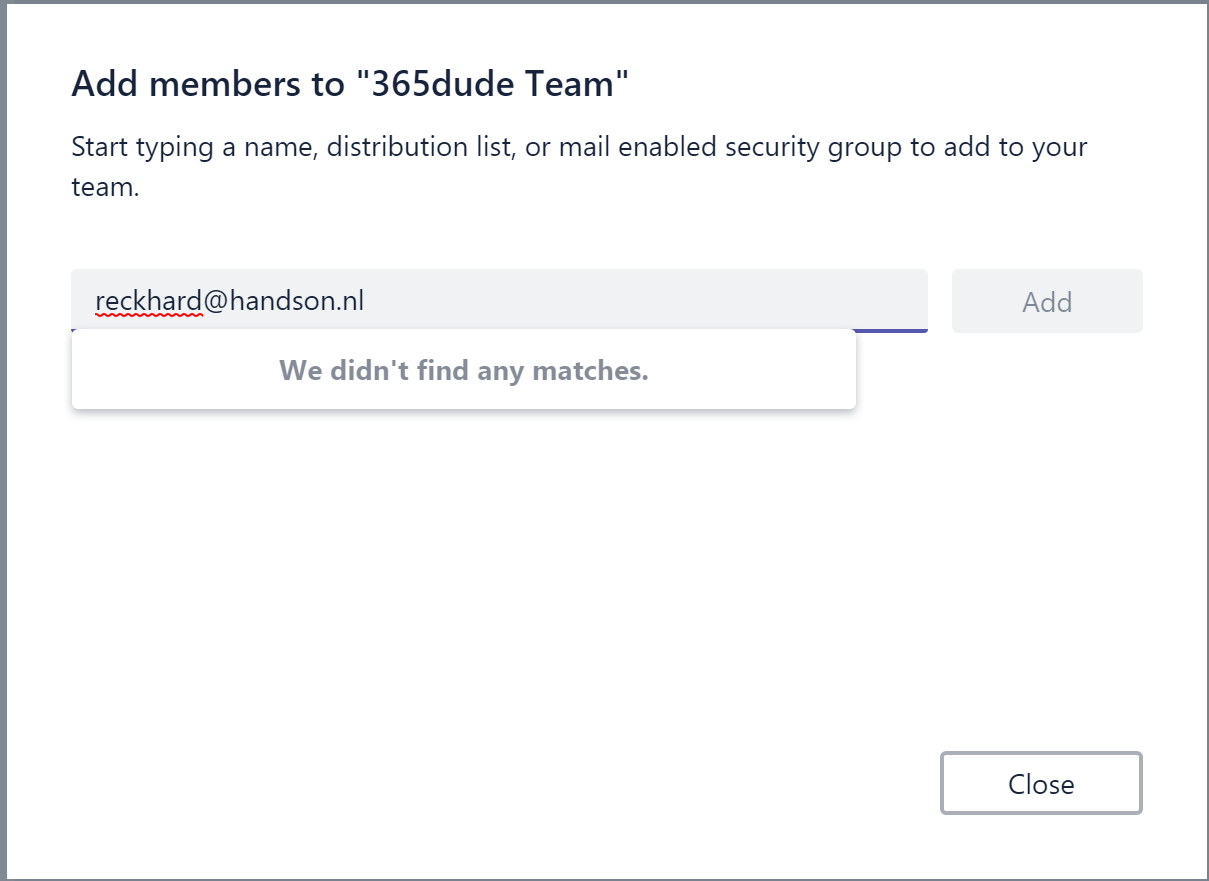 I decided to go to the Azure AD control panel, to add the account from there.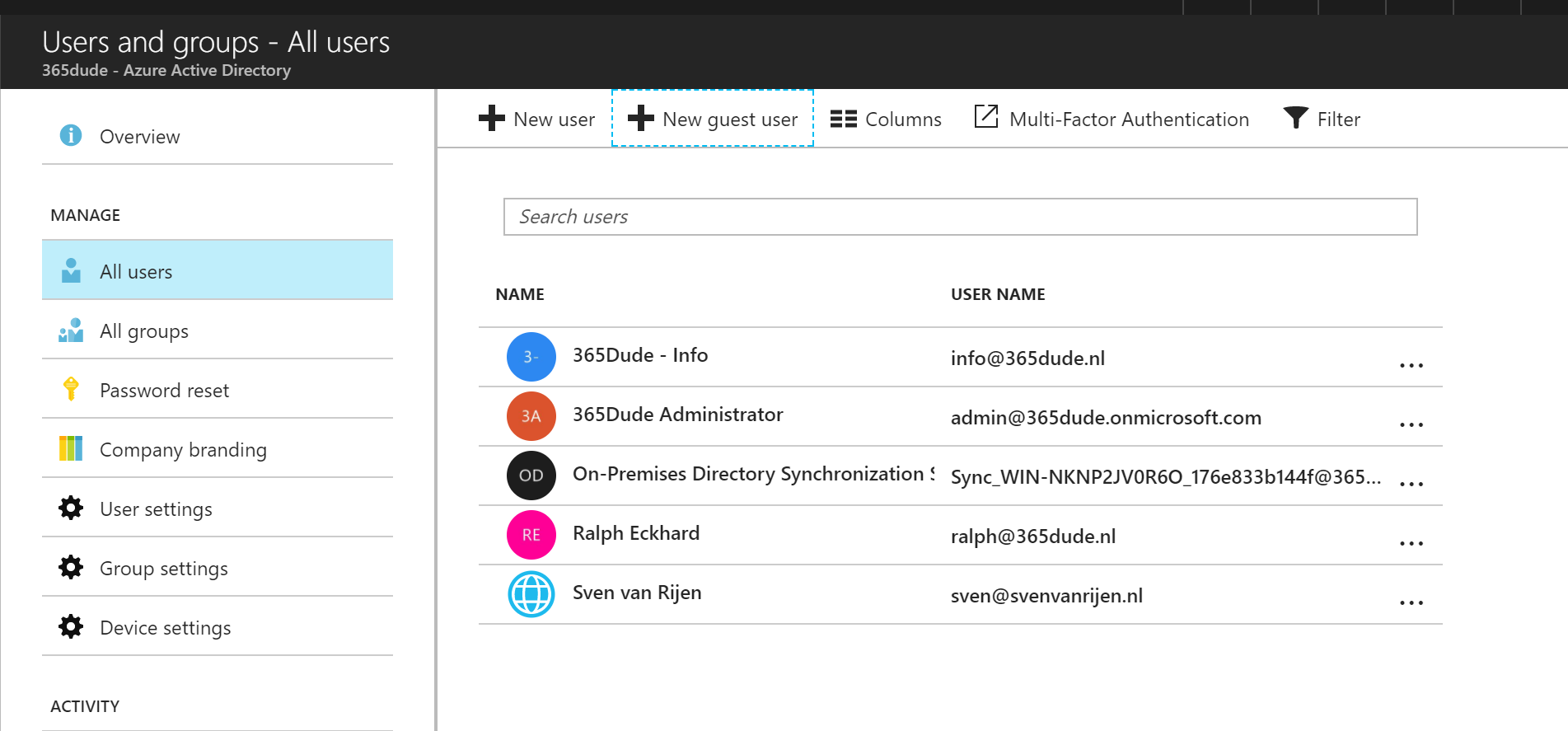 After doing so, I receive an email on my business account to welcome me as a guest to the tenant.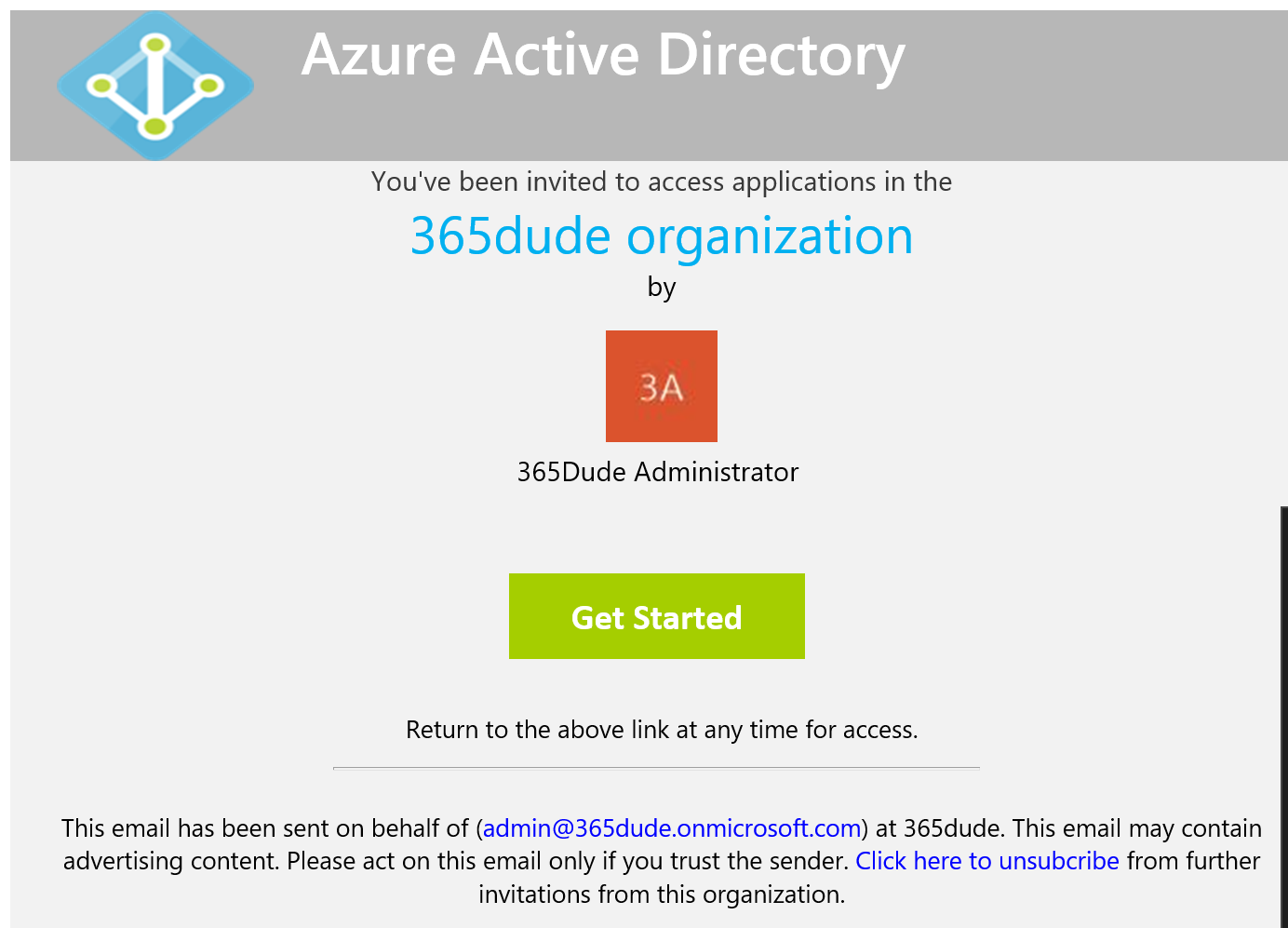 After completing the invite, I am able to invite my business account to my tenant as a guest from within the Teams application. For example. I can @-mention the account just like I would with internal users.